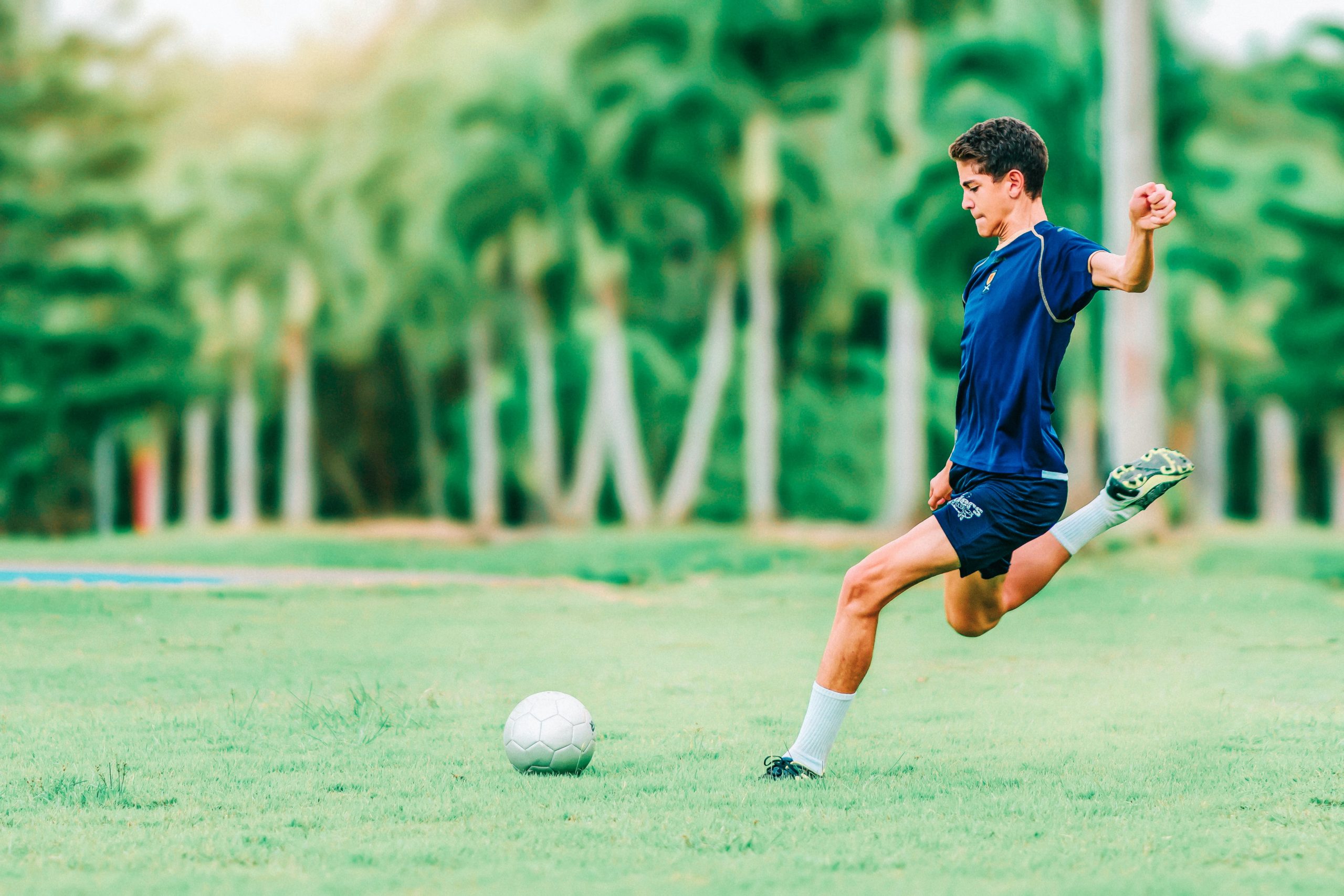 Returning to sport after COVID-19 (or any extended break)
The coronavirus pandemic and COVID-19 has affected everybody in some way, whether that's emotionally, physically, mentally or financially. Some unfortunate people who have had less work on due to forced industry closures and cutting back on hours have had more time to exercise and other's have found themselves even busier than usual. People have embraced working from home and meeting up over zoom which has either meant more time for a lunch time run or more time spent sitting in front of a computer. Gyms were shut down almost 12 weeks ago and all sport, both recreational and professional was cancelled.
We're now starting to crawl out of our isolation hibernation. Exercising outdoors in groups of 10 or less with 1 person per 4sqm has been allowed in NSW for a few weeks and gyms will be reopening this weekend, 12 weeks after shutting their doors. The NRL received special permission to restart their competition 2 weeks ago with a strict Apollo protocol effectively placing players and staff in an isolation bubble 4 weeks prior to the start of competition and today, the state government announced that all community sport will be restarted in 3 weeks time.
This is great news for everyone but it also has me worried. 12 weeks is a long time to be out of a gym completely and 4 months is a long time out of sport for people who have played some form of sport on most weekends of the year for many years. With the good, sometimes comes the bad. We saw this at the beginning of home isolation….people suddenly took up running (which is great) but they ran long km's every day on shoes that were old and poorly suited to running on legs that were used to sitting on long commutes to the city to spend most of their time on a chair under the computer desk. Tendons that were not accustomed to this load were suddenly woken up, only to become a source of pain for their owner. Plantar fasciitis and Achilles tendinopathy became synonymous with social restrictions and redundancy. A similar situation could happen in reverse…..but there is some time to do something about it.
The AIS have created a wonderful framework for return to sport in a COVID-19 environment – providing "practical resources that focus on giving sporting organisations a roadmap for the safest return to sport at all levels"…..but interestingly it's more about the organisations and minimising the risk of a resurgence of COVID-19 cases than the musculoskeletal health of the individual participants. Scrolling through an 11 page document marked as a "safety plan" for return to sport there is one line that mentions "a graded return to sport to avoid injury" and multiple pages of procedures for social distancing, hand and equipment sanitisation and hygiene protocols. This is certainly all needed and well written but I'm concerned that people are going to turn up on the 1stJuly and run out on the field as if they played last weekend and not 4 months ago. Hand sanitiser and social distancing does not prevent soft tissue injuries.
If you've read this far, chances are you're interested in hearing what you can do to minimise your risk of injury on return to the gym or sport. Here's my tips for a "graded return to play" which is similar to how we progress professional athletes back to training and competition after time out due to illness or injury.
Tip 1: Start back gradually
Graded return means increasing your time, distance, frequency and intensity of training gradually over a few weeks. Just because you used to be able to squat 100kg in the gym doesn't mean you should go back and do 5 sets of 10 reps at 80kg on the first day back. Pick a weight that you think you could easily do 3 sets of 10 prior to gym closure, reduce it by 10 – 20% and do 3 sets of 6-8 reps to start with. If you don't feel sore during or afterwards or the next morning then you can increase the weight next time but by no more than 10%. This also applied to distances on cardio machines and volume of skill work such as kicking and throwing. Maximum 10% increase in load per week when returning to anything as a rule of thumb.
Tip 2: Give yourself rest days
It's exciting to get back into the gym or get back to training but you've been out for 3-4 months so don't start back with double sessions 7 days a week. Our bodies actually get stronger and fitter between the training sessions, not during them, so if you don't have adequate rest then you can't repair and build muscle to cope with the demands of your sport.
Tip 3: Go back to training before you go back to play
We're all eager to get out there and run around the footy field but if the first time you put your boots back on is the morning of the first game, chances are, you won't be able to put them on the week after due to injury. Best practice is to start by playing limited minutes before playing a whole game, but as the whole team will be in the same boat it depends on what the interchange rule of your sport is.
Tip 4: Be specific with your training
If you're returning to soccer, then a couple of long slow jogs around the oval the week before will not prepare you for the running you are going to do during the game. If your sport requires short bursts of sprint type running then so should your training. Go to the oval in your boots and do intervals such as 2 x 20m, 2x 40m, 2 x60m repeated 3 times with the rest between sets as long as it takes you to do the whole set. Another option is 8 x 20m, 4 x 40m and 2 x 80m with 30 sec rest between each one and the whole thing repeated 3 times.
Tip 5: Warm up……properly
Throwing your leg up on the fence for a quick hamstring stretch and jogging from the car to the field is not a warm up! The FIFA 11 program is an excellent warm up for most team sports and has been proven to prevent injury in scientific research.
Tip 6: If you get an injury, get it checked out
If you get a small niggle or something starts to hurt that hasn't been, don't ignore it. It's common to get DOMS (delayed onset muscle soreness) when returning to an activity after a break but this is usually worse in the first 24-48 hours and gone by 4 days. If your pain lasts longer than a week despite adequate rest and recovery, get it seen to early by a physiotherapist or Sport and Exercise Physician rather than waiting until 3 months down the track when it's keeping you up at night and you can't do any exercise. It's easier to correct small insults to the body early, than wait until compensation and poor movement patterns have set in, or you'll end up having 5 injuries to fix instead of 1.
Tip 7: Make time for recovery and nutrition
You can read more about that here