20
years of medical experience
16
years as an elite athlete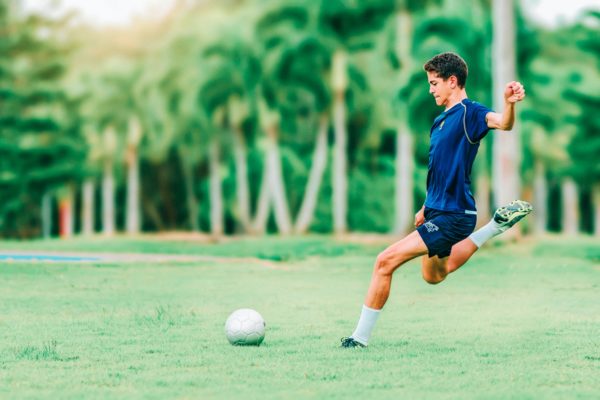 The coronavirus pandemic and COVID-19 has affected everybody in some way, whether that's emotionally, physically, mentally or financially. Some unfortunate people who have had less...
Written June 10, 2020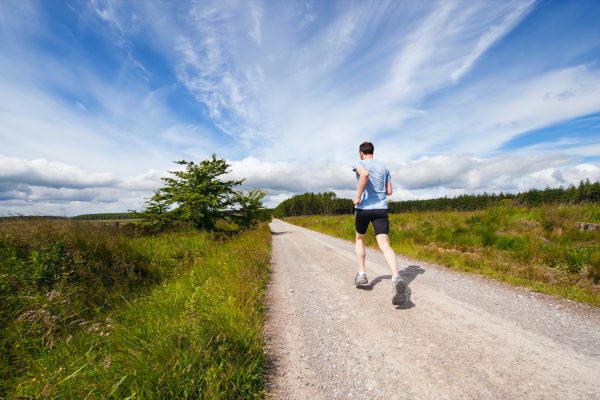 In case you missed it, we're in the middle of a coronavirus pandemic and Australia, like many other countries around the world, has developed social...
Written April 28, 2020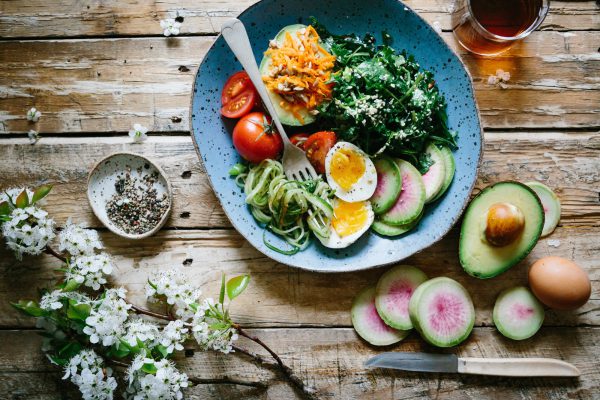 This week's guest blogger is Maddison Anderson, former professional rugby seven's player and academic who also happens to be Shire Sports Medicine's sonographer and the...
Written April 3, 2020