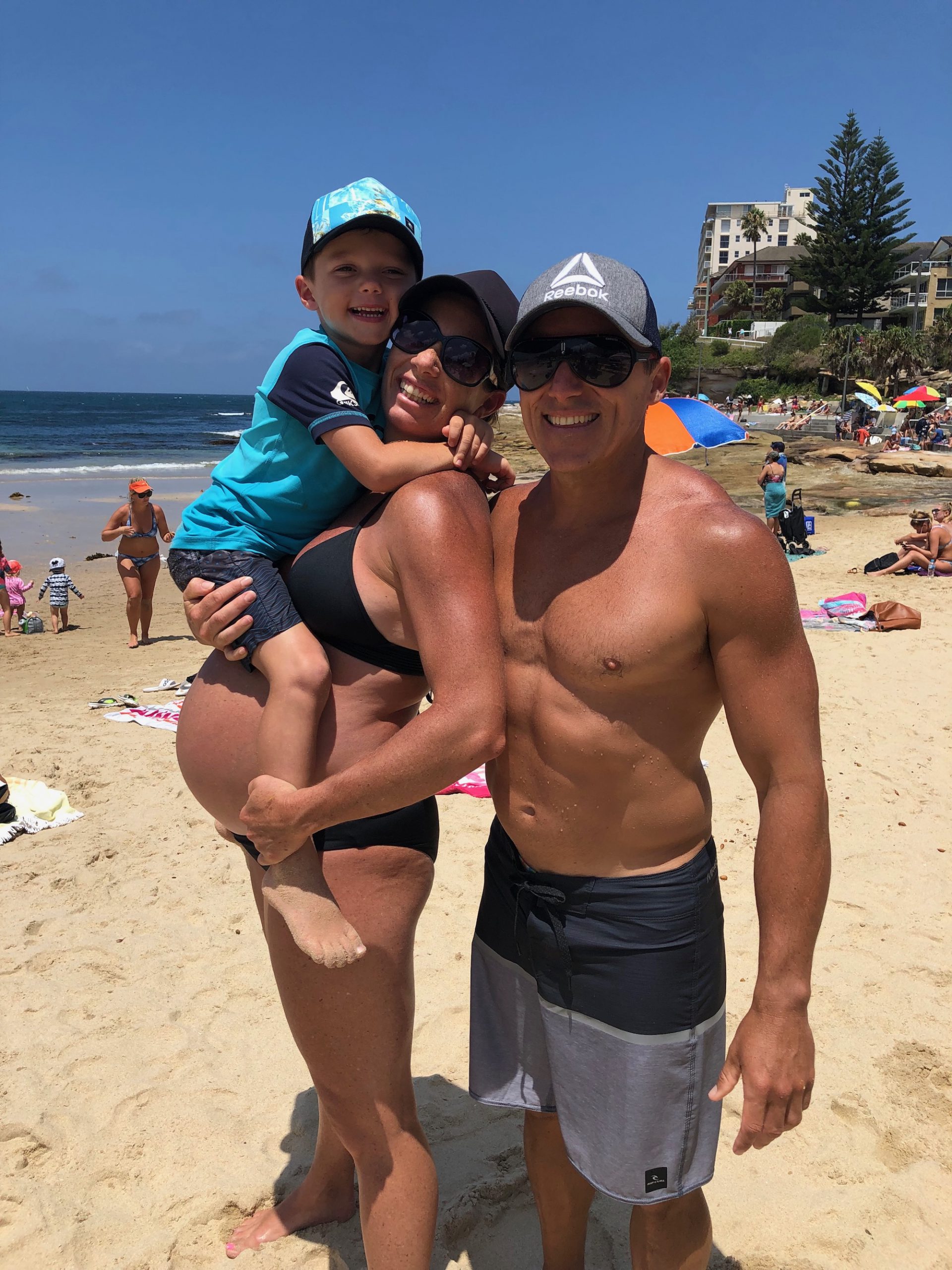 This is my story, written by me during my second pregnancy with my daughter Nikita who was born on 02/01/2018. Let me warn you – it's raw, emotional and up front – it's not meant to be used as a scientific resource so if that's what you're after then head to the resource section of my website where you'll find plenty of helpful articles. This is just me and my thoughts as I survived the world as a pregnant lady…..
39 weeks pregnant:
My biggest fear this pregnancy was that my baby girl was going to be born on Christmas day or in the few days before. I don't know why I was so worried about this but in the 2 nights leading up to Christmas I slept terribly and continually dreamed that I was going into labour and woke up both nights in a panic! It's not because I didn't want to ruin my Christmas day, as someone suggested to me, but because I didn't want my daughter to have to combine her special day with everyone else's special day each year, or have her birthday lost in the chaos that accompanies the lead up to Christmas. I have a niece and nephew both born on the 22nd December and I feel for them as their birthday celebrations invariably end up being combined with Christmas in some way and everyone is always so busy in the days before Christmas, trying to get ready for the day (which is ironic because it's meant to be a day of celebration, not a cause of stress!)
Good news is, it's now a few days past Christmas and I'm still pregnant! I've been telling everyone since I announced my pregnancy that I want a January baby because it's better for sport (in Australia, the new year for sporting ages is the calendar year so a December birthday would be the youngest in any age bracket and a January birthday would make you the oldest, which is a big advantage when you're young and still developing) but really I just want a healthy baby (although a healthy January baby would be great!!!)……funny thing is, now that I'm only a few days from that reality, I'm not as concerned any more now that I know her birthday will be after Christmas!
Other than that, this last week has been great in terms of spending time with the family and getting those last minute baby things sorted but I've really noticed the strain on my body this week. I feel great in the morning and am still able to start each day with exercise, albeit slowly with frequent breaks, but earlier and earlier in the day my belly starts to get so tight and I feel like I'm walking around with my back arched just so I can create a bit more room between the baby and my ribs. It's as if the baby is getting bigger by the day but my body is resisting giving her any more room to grow. I feel like I need to get a pin and let the air out at the end of each day for some relief! The saving grace is that as soon as I sit in my recliner, I feel comfortable again. It's lucky that I have one position of comfort because getting into bed each night is not comfortable despite using one of those whole body pillows (which definitely does make a difference) and I don't know what I'd do if the discomfort levels were at their peak 24/7. Not long to go though and it will all be over and the next journey will be beginning…….I can hardly believe I'm going to have a newborn soon, it doesn't seem real!